About Saefern's Amenities
Overview
Saefern has many amenities including two docks, an outdoor pool, tennis courts and a stable. Click the links below to view more information about that area.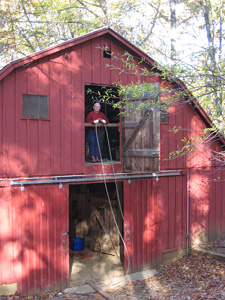 The stables include a barn, stalls, paddocks, riding ring, and a never-ending supply of well-aged compost for your garden.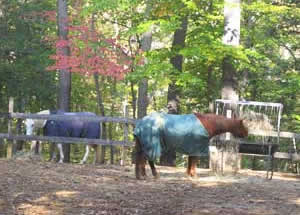 The covered Pavilion area (picnic tables and BBQs), bath-houses, outdoor pool, baby pool and childrens' play area are all located in the Pool Paviilon area;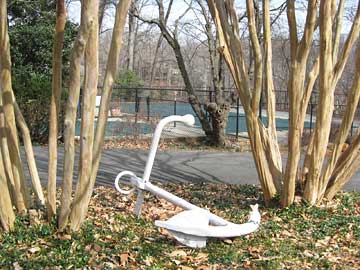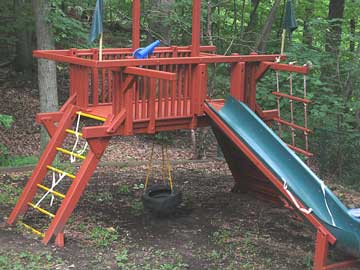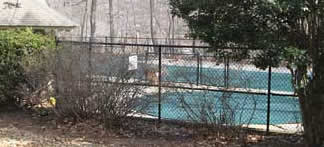 Deep water marina with a pumpout station; a small boat marina with racks for kayaks and canoes.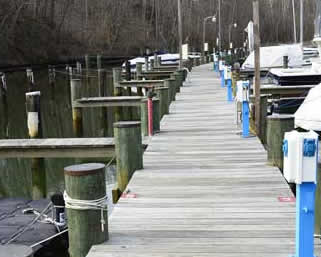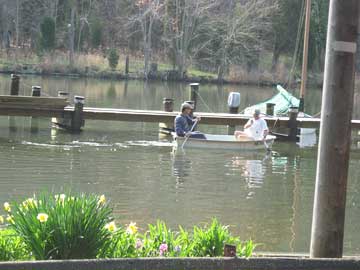 Newly surfaced tennis courts;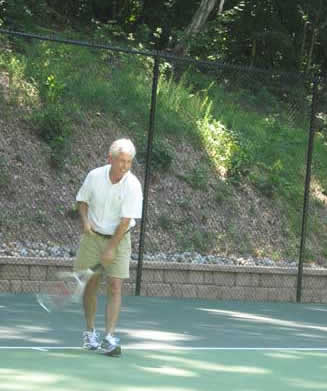 and hiking trails and bench overlook resting spots.